US blacklisting of Tornado Cash sparks outcry from cryptocurrency industry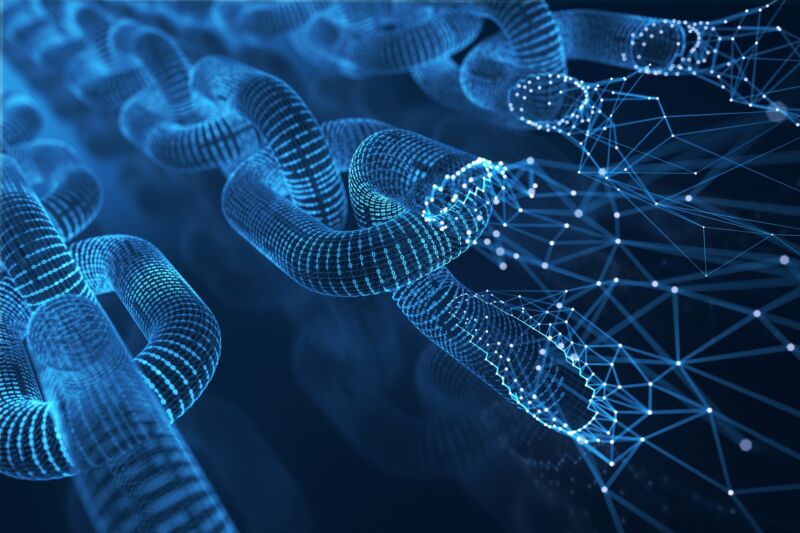 The US Treasury Department blacklisted the virtual currency mixer Tornado Cash on Monday, saying the system "has been used to launder more than $7 billion worth of virtual currency since its creation in 2019." The platform was added to the Specially Designated Nationals and Blocked Persons List (SDN), prohibiting all transactions on Tornado Cash by people in the US "unless authorized by a general or specific license issued by OFAC [Office of Foreign Assets Control]", the Treasury Department announcement said.
"As a result of today's action, all property and interests in property of the entity above, Tornado Cash, that is in the United States or in the possession or control of US persons is blocked and must be reported to OFAC," the announcement said. There is reportedly over $412 million of assets on Tornado Cash. Prices of Tornado's crypto token TORN plummeted after the blacklisting announcement.
The Treasury action was criticized within the crypto industry because it affects any US person using Tornado Cash, not just those involved in money laundering or other crimes. The SDN list is generally used to "identify persons involved in terrorism, enemy states, or other state-sanctioned activities and ensure that these individuals cannot get the benefit of the US financial system," Coin Center Executive Director Jerry Brito and Research Director Peter Van Valkenburgh wrote yesterday. Coin Center is a cryptocurrency research and advocacy group.
This post has been read 17 times!