Upper stage from failed Russian rocket to make uncontrolled re-entry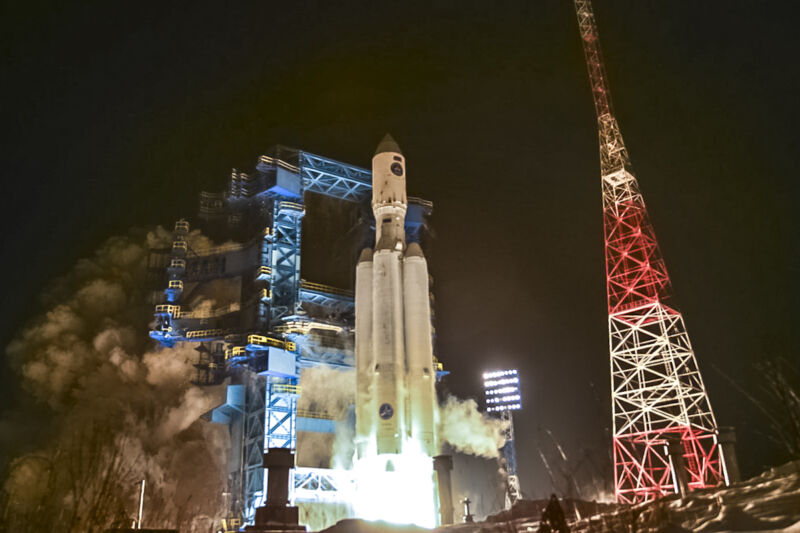 The Russian space program has spent more than two decades developing the Angara family of rockets, and government officials have expressed high hopes for the Angara A5 heavy lift variant. It is hoped that the Angara A5 rocket can replace the venerable Proton booster, which is more than half a century old and in recent years has had reliability issues.
But the long-running development program has been slow. The Angara A5 finally made its debut in 2014, successfully lofting a 2-ton mass simulator into geosynchronous orbit. But then, six years passed before a second development flight in December 2020. This flight was again successful, with the rocket putting a 2.4-ton mass simulator into orbit.
Why did it take so long between test flights? Costs, production issues, and a lack of demand all seem to have been factors. Although the Russian government has not been forthcoming, the expense of building the Angara A5 was probably the biggest factor. The Russian space program had hoped to make the Angara A5 competitive with SpaceX's Falcon 9 rocket for commercial launches, but Russian media reported that Angara production costs to date have been about $100 million per vehicle.
This post has been read 52 times!