Until demand drops, Amazon limiting Plan B purchases to 3 per week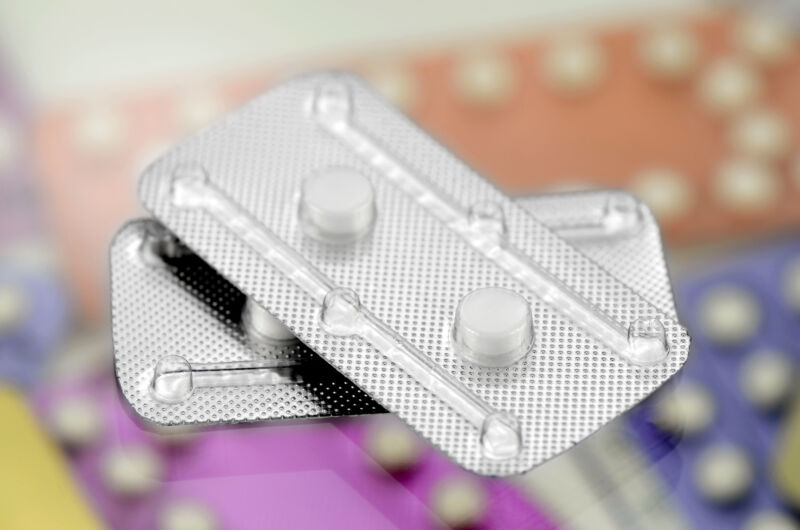 With abortion access becoming more limited throughout the US, demand has spiked for emergency contraceptive pills that can help prevent pregnancy up to 72 hours after sex. This week, in an effort to maintain supply, Amazon joined retailers like CVS and Walmart by placing temporary limits on the number of "morning-after pills" that can be purchased.
CNBC reports that Amazon customers will be capped at a maximum purchase of three units each week of emergency contraceptive brands like Plan B, which is the most widely available option. However, if you shop around, you can find "varying quantity limits" for different brands. A generic option like My Choice can still be purchased in higher quantities, up to 30 units at once.
At CVS, temporary limits are no longer in place because demand dipped back down to normal levels. Walmart said that purchase limits can fluctuate with demand in its online stores, but the company has no policy to limit sales of emergency contraceptive pills.
This post has been read 25 times!