Ukraine says government websites hit by "massive cyber attack"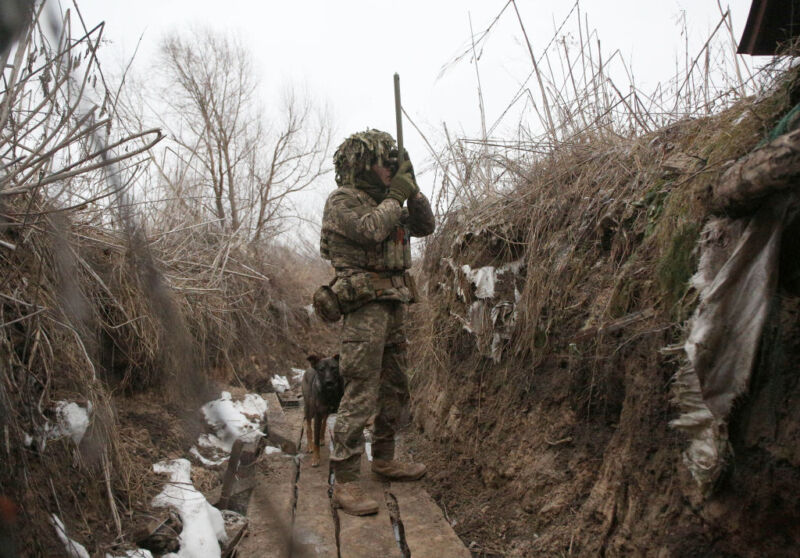 Ukraine said it was the target of a "massive cyber attack" after about 70 government websites ceased functioning.
On Friday morning targets included websites of the ministerial cabinet, the foreign, education, agriculture, emergency, energy, veterans affairs and environment ministries. Also out of service were the websites of the state treasury and the Diia electronic public services platform, where vaccination certificates and electronic passports are stored.
"Ukrainians! All your personal data has been uploaded to the public network," read a message temporarily posted on the foreign ministry's website. "All data on your computer is being erased and won't be recoverable. All information about you has become public, fear and expect the worst."
This post has been read 48 times!