UK announces national security probe of Nvidia's $54 billion Arm deal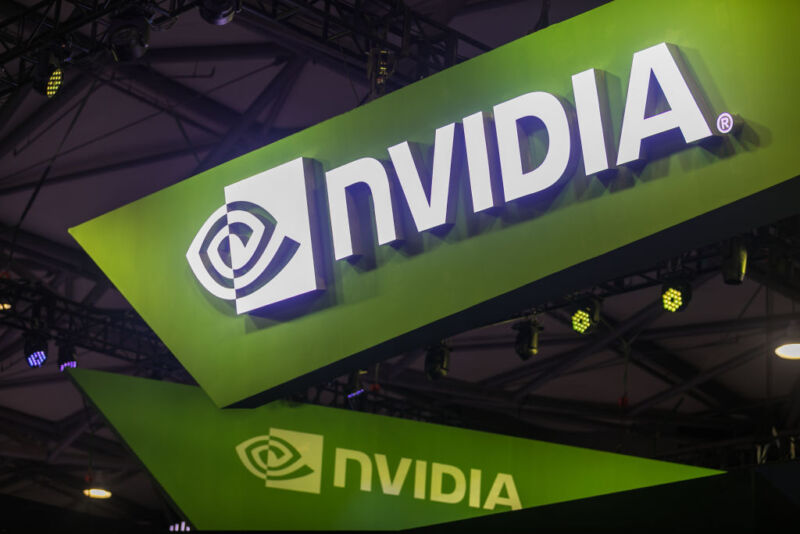 The British government has launched an in-depth investigation into Nvidia's takeover of the UK-based technology company Arm on national security grounds, throwing another hurdle in the path of the $54 billion deal.
Digital and culture secretary Nadine Dorries has ordered a phase 2 investigation into the transaction on public interest grounds, meaning it will now be subject to a full-blown probe into antitrust and security issues. The UK competition watchdog uncovered "serious competition concerns" with the deal in July.
In a letter to the parties published on Tuesday, the government said: "The secretary of state believes that the ubiquity of Arm technology makes the accessibility and reliability of Arm IP necessary for national security."
This post has been read 12 times!