"Uh, no"—Pfizer scientist denies Holmes' claim that Pfizer endorsed Theranos tech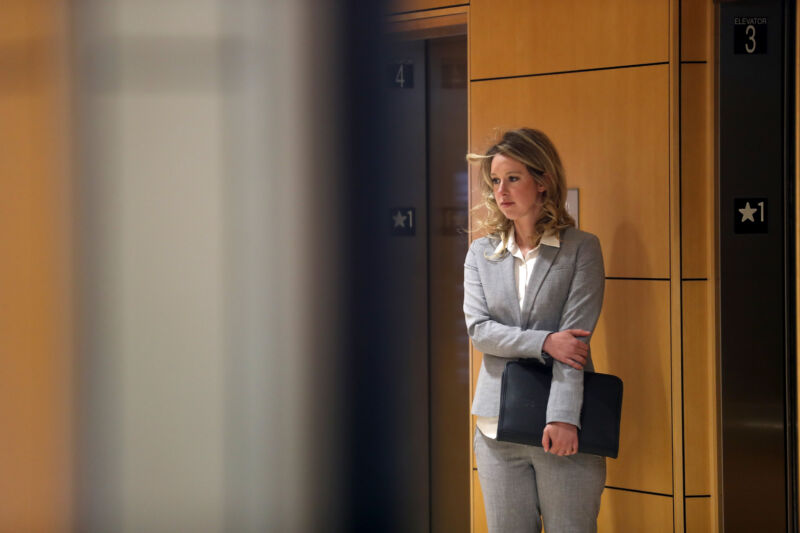 Theranos founder Elizabeth Holmes told Walgreens executives in an email that pharma giant Pfizer had completed its "own technical validation" of Theranos, jurors in Holmes' criminal trial heard Friday. As if to support that claim, Holmes attached a document titled "Pfizer Theranos System Validation Final Report," which included a Pfizer logo. 
But the document wasn't the work of Pfizer's scientists—it was from Theranos' own staff.
Pfizer had investigated Theranos' technology in 2008, but it ultimately concluded that the startup wasn't worth investing in. "Theranos does not at this time have any diagnostic or clinical interest to Pfizer," Shane Weber, former director of diagnostics at Pfizer, wrote in December 2008. He added that "no further financial investment or clinical sample resources [should] be extended to Theranos."
This post has been read 28 times!