Ubisoft's first NFT plans make no sense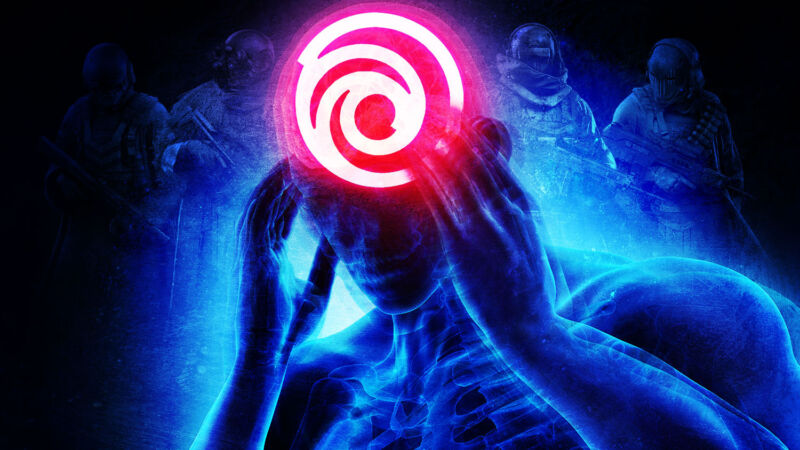 Ubisoft became the first big-name game publisher to jump on the non-fungible token bandwagon Tuesday. After teasing its interest in the space last month, the company is officially rolling out Quartz, a system of in-game cosmetic items powered by a new kind of NFT, called "Digits."
By using a decentralized NFT blockchain, Ubisoft promises its Quartz system will "grant players more control than ever" and "more autonomy and agency" in order to "genuinely make players stakeholders of our games." But as currently described, Ubisoft's Quartz system seems like an overcomplicated repackaging of a run-of-the-mill system of DLC cosmetics—but now with extra buzzwords and artificial scarcity layered on top.
And despite all the bold talk of "decentralization," the Quartz system is still so deeply controlled by Ubisoft that we wonder whether a simple internal database managed directly by the company would be a better fit.
This post has been read 27 times!