Ubisoft delays server shutdowns, prevents purchased DLC from going away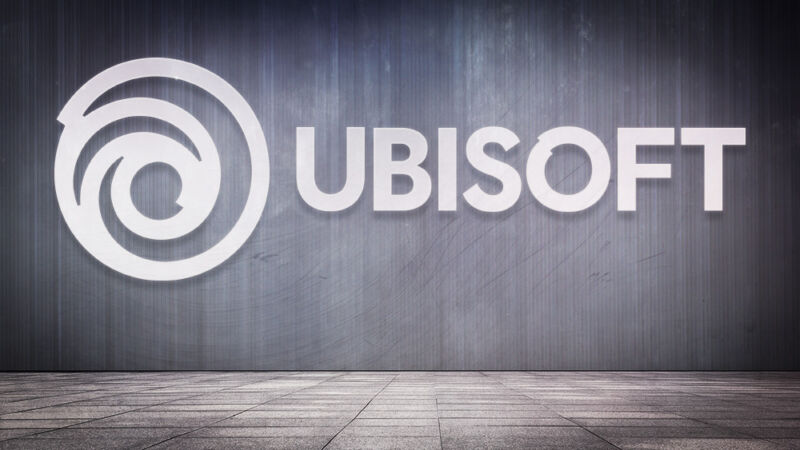 Last month, Ubisoft announced the latest in a long line of online server shutdowns for its games, including a few that would make previously purchased single-player DLC for some of its legacy games inaccessible. Yesterday, Ubisoft backtracked on that announcement a bit with an update that would mitigate the shutdown's impact.
Significantly, previously purchased PC DLC for four impacted titles—Assassin's Creed Brotherhood, Assassin's Creed III, Far Cry 3, and Splinter Cell Blacklist— will now be available to download and keep permanently. Players will have to activate that DLC on their UPlay accounts before the newly delayed server shutdown date of October 1, however, to maintain access and the ability to redownload the content past that date.
The online multiplayer portions of those games (and others) will still be shut down after October 1 (except for VR title Space Junkies, which saw its online servers shut down today). Ubisoft says this is a decision "we do not take lightly, but it is also a necessity as the technology that drove those services becomes obsolete. We want our players to enjoy optimal gameplay experiences without things breaking, potentially subjecting players to crashes and security breaches."
This post has been read 27 times!