Two dead in US from tainted surgeries in Mexico; 206 more may have brain infections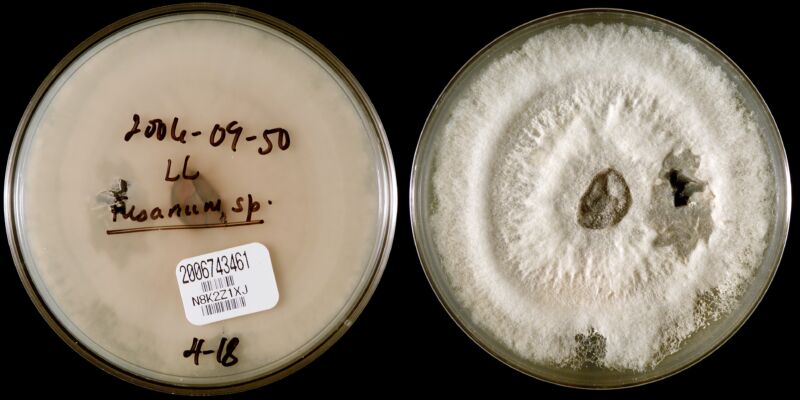 A second person in the US has died in an outbreak of fungal meningitis linked to surgeries in Mexico that involved epidural anesthesia. While the case count is now up to 18, more than 200 others across 25 states may have also been exposed, the Centers for Disease Control and Prevention warned in an outbreak update Wednesday.
So far, the outbreak among US patients spans 224 people, with 206 potentially exposed and under investigation, nine suspected cases, and nine probable cases. Two of the patients with probable cases have died.
Last week, the CDC released a travel advisory and a health alert to clinicians about the cases. At the time, health authorities had identified only five cases, all Texas residents, one of whom had died. An update Wednesday from Texas health officials said that they have since identified two more cases, bringing the state's total to seven. All seven cases were hospitalized, but the officials are still reporting only one death in Texas.
This post has been read 14 times!