Two cannabinoids have opposing effects on SARS-CoV-2 in culture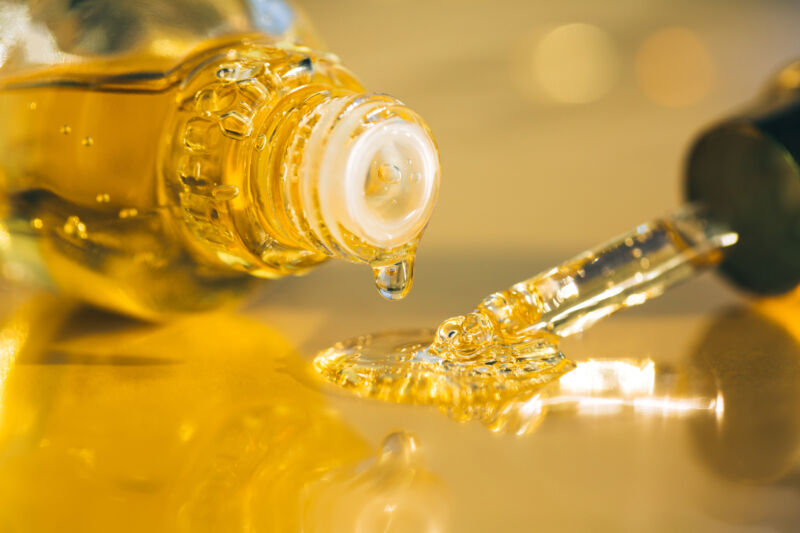 Over the course of the COVID-19 pandemic, researchers have tested a wide range of drugs to see if they inhibit the virus. Most of these tests didn't end up going anywhere; even the few drugs that did work typically required concentrations that would be impossible to achieve inside human cells. And a few (looking at you, ivermectin and chloroquine) took off with the public despite iffy evidence for effectiveness, seemingly causing nearly as many problems as they would have solved if they actually worked.
Nevertheless, two years on, word of yet another one of these drug experiments caused a bit of a stir, as the drug in question was a cannabinoid. Now, the full data has gone through peer review, and it looks better than you might expect. But the number of caveats is pretty staggering: the effect is small, it hasn't been tested in patients, the quality assurance of commercial cannabidiol (CBD) products is nearly nonexistent, and—probably most importantly—another cannabinoid blocks the effect entirely.
With that out of the way, on to the data.
This post has been read 29 times!