Twitter warns of possible employee exodus before Musk completes purchase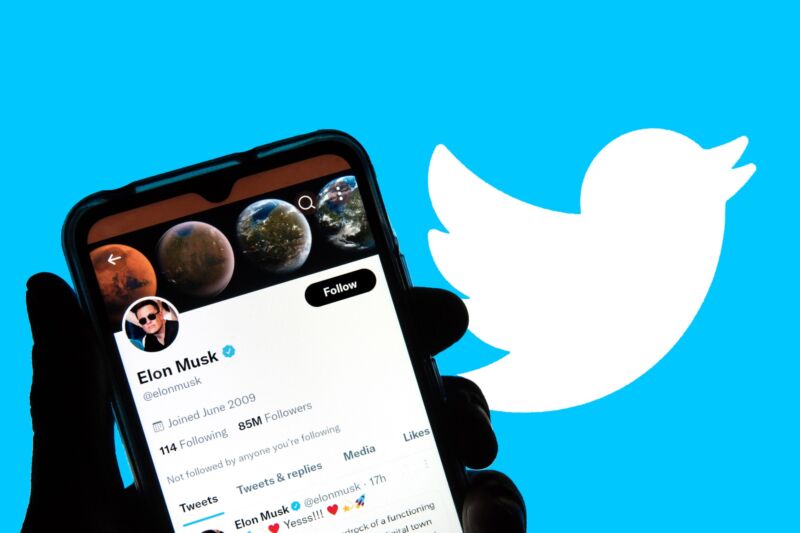 Twitter warned that it may lose key employees and have difficulty hiring during the period before it closes its $44 billion sale to Elon Musk. Twitter also warned that it could have trouble keeping advertisers on board.
"During the period prior to the closing of the merger, our business is exposed to certain inherent risks and certain restrictions on our business under the terms of the Merger Agreement that could harm our business relationships, financial condition, operating results, cash flows, and business," Twitter said in a Securities and Exchange Commission filing on Monday.
Twitter's stated list of risks includes "whether advertisers continue their spending on our platform" and "our inability to attract and retain key personnel and recruit prospective employees, and the possibility that our current employees could be distracted, and their productivity decline as a result, due to uncertainty regarding the merger."
This post has been read 16 times!