Twitter suspended 400K for child abuse content but only reported 8K to police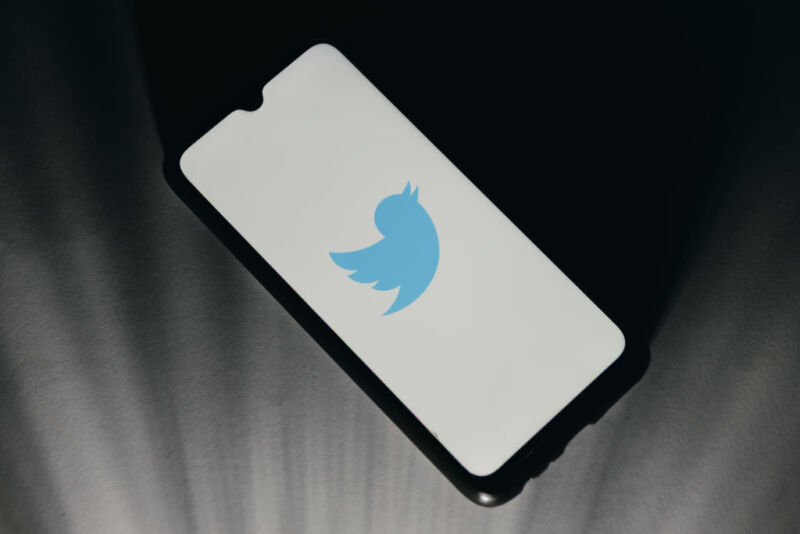 Last week, Twitter Safety tweeted that the platform is now "moving faster than ever" to remove child sexual abuse materials (CSAM). It seems, however, that's not entirely accurate. Child safety advocates told The New York Times that after Elon Musk took over, Twitter started taking twice as long to remove CSAM flagged by various organizations.
The platform has since improved and is now removing CSAM almost as fast as it was before Musk's takeover—responding to reports in less than two days—The Times reported. But there still seem to be issues with its CSAM reporting system that continue to delay response times. In one concerning case, a Canadian organization spent a week notifying Twitter daily—as the illegal imagery of a victim younger than 10 spread unchecked—before Twitter finally removed the content.
"From our standpoint, every minute that that content's up, it's re-victimizing that child," Gavin Portnoy, vice president of communications for the National Center for Missing and Exploited Children (NCMEC), told Ars. "That's concerning to us."
This post has been read 51 times!