Twitter subpoenas emails, texts from Tesla bigwigs and Musk's BFFs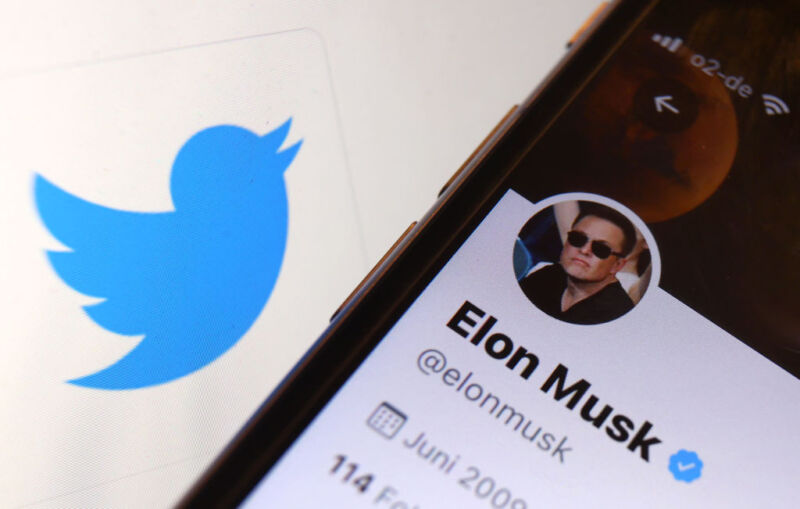 Are spam accounts really the reason behind Tesla CEO Elon Musk's decision to back out of his cursed Twitter deal?
This week, Twitter sent a bunch of subpoenas to find out, pulling Musk's close circle of friends and business associates into the chaotic trial. One subpoena includes more than two dozen document and communications requests for Tesla. The documents that Twitter seeks from Musk's friends, advisors, banks, legal team, and investors include emails, text messages, and Twitter DMs.
It's possible that just one email out of all the subpoenaed material could give Twitter enough information to convince the Delaware Chancery Court to force Musk to cough up $44 billion and actually buy the social network. By crawling documents from Musk's inner circle, Twitter hopes to reveal what was happening behind Musk's tweets through the negotiation. In their lawsuit, Twitter claims that Musk violated their merger agreement, and the subpoenas could help prove that he possibly never planned to follow through on the purchase.
This post has been read 10 times!