Twitter staff cuts enabled spam porn deluge that drowned out China protest news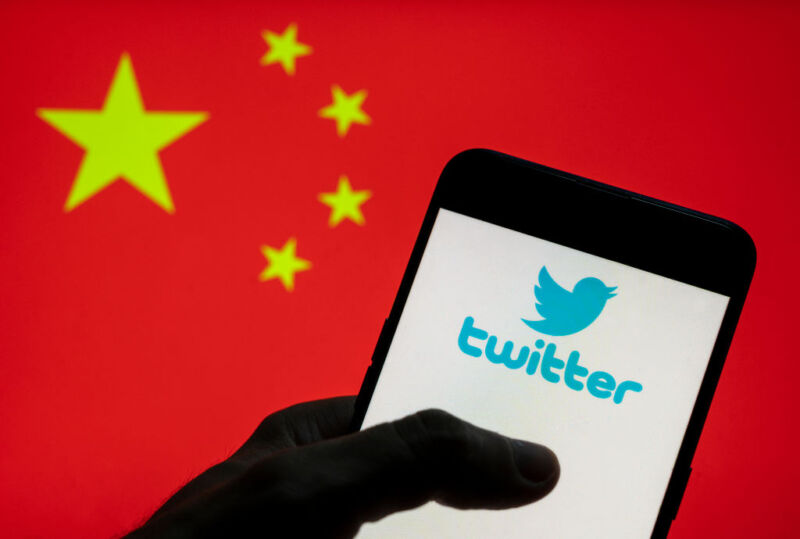 This weekend, widespread protests erupted in China in what amounted to "the biggest show of opposition to the ruling Communist Party in decades," AP News reported. Many protesters attempted to document events live to spread awareness and inspire solidarity across Twitter. Demonstrations were so powerful that Chinese authorities actually seemed to cave, appeasing some of the protesters' demands by easing the severe lockdown restrictions that sparked the protests.
This could have been a moment that showed how Twitter under Elon Musk is still a relevant breaking-news source, still a place where free speech demonstrations reach the masses, and thus, still the only place to track escalating protests like these. Instead, The Washington Post reported that a flood of "useless tweets" effectively buried live footage from protests. This blocked users from easily following protest news, while Twitter seemingly did nothing to stop what researchers described as an apparent Chinese influence operation.
For hours, these tweets dropped Chinese city names where protests occurred into posts that were mostly advertising pornography and adult escort services. And it worked, preventing users attempting to search city names in Chinese from easily seeing updates on the protests. Researchers told The Post that the tweets were posted from a range of Chinese-language accounts that hadn't been used for months or even years. The tweets began appearing early Sunday, shortly after protesters started calling for Communist Party leaders to resign.
This post has been read 23 times!