Twitter shuts offices for day as it cuts 50% of workforce; staff already suing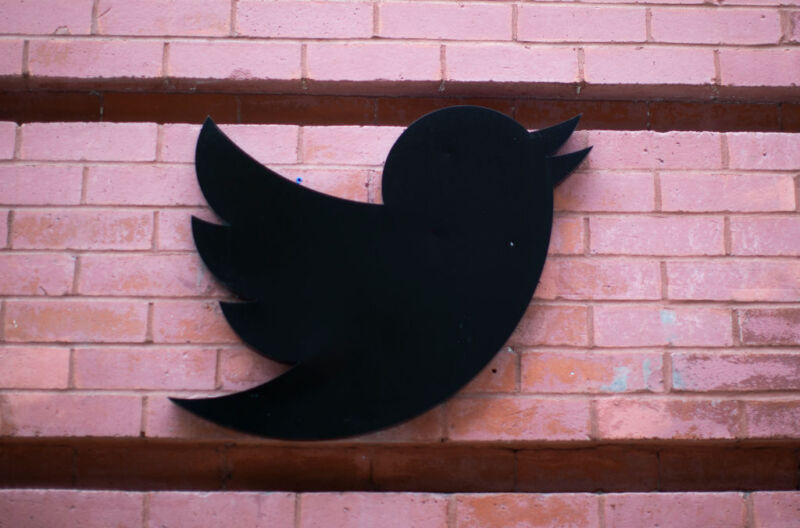 A day after it was reported that Twitter would lay off 50 percent of staff, Twitter has temporarily shut down its offices to begin layoffs. Some staff told Reuters that hundreds of employees who got this news yesterday immediately logged into Slack to say goodbyes before access was removed. Other workers told Reuters that the content moderation team is expected to be hit hard by layoffs.
One Twitter user whose bio says he formerly served as a Twitter senior community manager tweeted to mark the moment he lost company Slack access. That Twitter staffer assumed that losing Slack access confirmed he was no longer employed but won't know for sure until today, when employees will find out if they're fired when they receive an email to their personal inbox. Every employee expected to stick around Twitter will receive an email to their work inbox.
Those email announcements are expected to arrive by noon ET on Friday, according to a Twitter internal email reviewed by Reuters, which informed Twitter staff, "In an effort to place Twitter on a healthy path, we will go through the difficult process of reducing our global workforce on Friday."
This post has been read 14 times!