Twitter restricts staff from policing content violations ahead of US midterms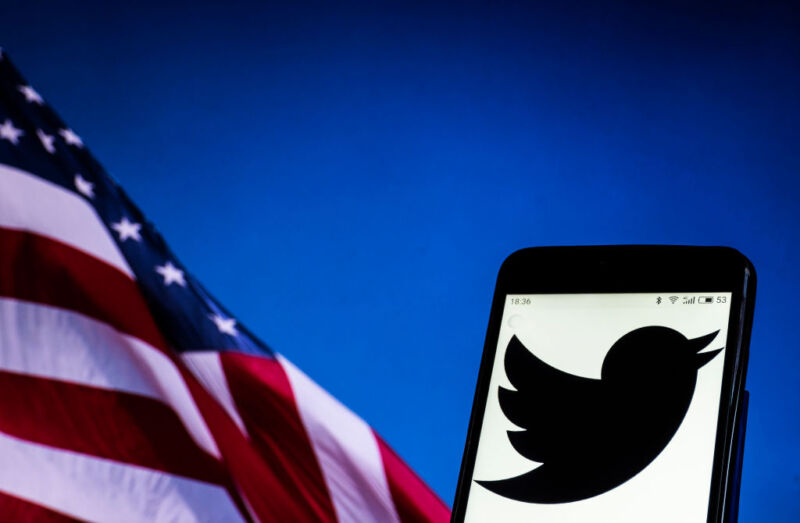 A few months ago, Twitter promised to take its role in preserving election integrity seriously, saying that "[p]eople deserve to trust the election conversations and content they encounter on Twitter." Now, in the middle of Brazil's presidential election and just ahead of the US midterms, the majority of Twitter staff who would be responsible for moderating content to help maintain election integrity reportedly don't have access to the tools they need to do that.
Twitter's head of safety and integrity, Yoel Roth, tweeted that there's nothing unusual about Twitter's decision. The company is simply restricting access to prevent employees from making any changes to the software code during the transition, he wrote.
"This is exactly what we (or any company) should be doing in the midst of a corporate transition to reduce opportunities for insider risk," Roth tweeted. "We're still enforcing our rules at scale."
This post has been read 16 times!