Twitter permanently suspends Marjorie Taylor Greene's account over COVID disinfo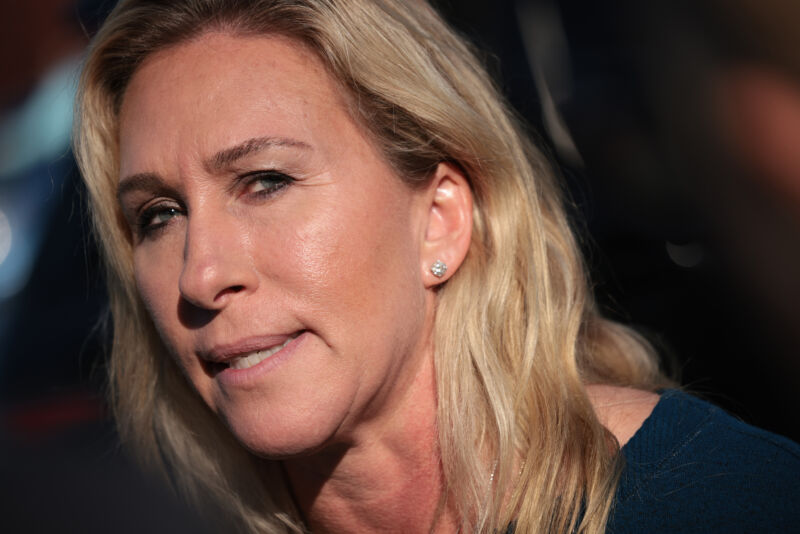 Twitter permanently suspended the personal account of Rep. Majorie Taylor Greene (R-Ga.) yesterday, though her professional account remains active.
Greene has been an outspoken opponent of COVID-19 vaccines, routinely posting disinformation about the disease, the vaccines, and other health-related information. Her fifth strike on Twitter (yes, her fifth) came after she posted false claims about vaccine safety based on unverified raw data from the Vaccine Adverse Event Reporting System, also known as VAERS.
"We've been clear that, per our strike system for this policy, we will permanently suspend accounts for repeated violations of the policy," Katie Rosborough, a Twitter spokeswoman, said in a statement.
This post has been read 60 times!