Twitter dangles incentives to try to lure advertisers back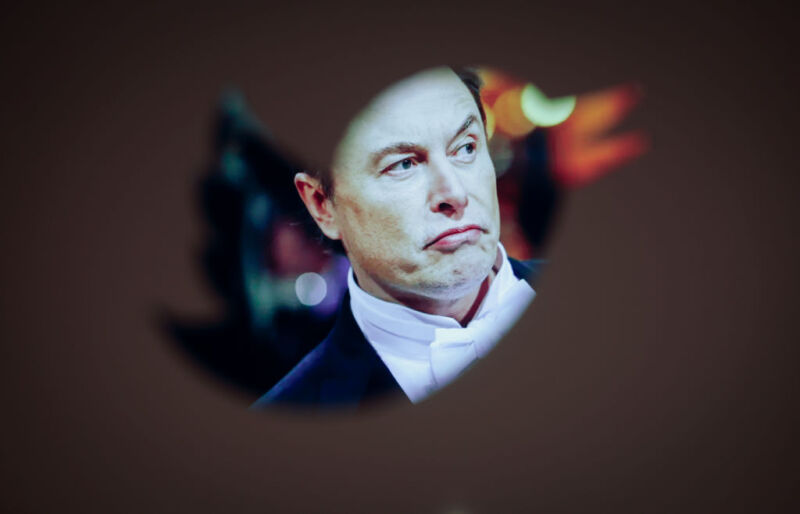 Elon Musk's Twitter is offering brands generous incentives to advertise on the social media platform, in a bid to boost business after the billionaire's approach to content moderation prompted many major marketers to curb spending.
In one email sent to advertising agencies, a copy of which was seen by the Financial Times, Twitter said that it was launching its "largest advertiser incentive ever" in December, offering additional impressions if brands spent a certain amount.
According to the email, Twitter will match the spending of those who pay at least $500,000 with a cap of $1 million per advertiser. Those spending $350,000 will receive "50 percent value add"—meaning they receive additional impressions worth half of what they spend. A $200,000 investment grants advertisers a "25 percent value add," or extra impressions worth a quarter of what they spend.
This post has been read 18 times!