Twitter board in a bind as Elon Musk makes his move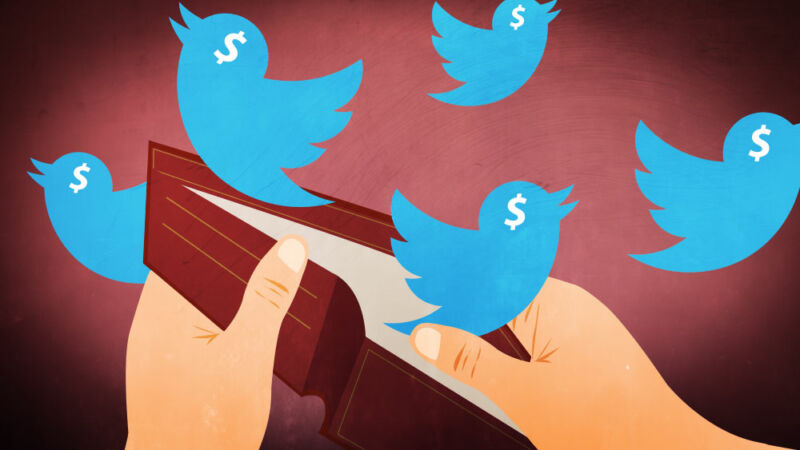 If Twitter's board initially thought Elon Musk's offer to buy the social media company for $43 billion was just a stunt, it has now found itself on the defensive on multiple fronts.
After the world's richest man revealed on Thursday how he plans to fund his takeover bid, Twitter's directors are under pressure to come to the negotiating table with him or find alternatives, such as a "white knight" bidder to come to their rescue, as the company nears a make-or-break moment.
For some, Musk's bid has stoked hopes that Twitter will be taken private in order to address its perceived failure to innovate and find new revenue streams, even if many do not see Musk as the man for the job. It has also shined a spotlight on Twitter's checkered history of sluggish innovation, technical shortcomings and leadership infighting.
This post has been read 18 times!