Twitter board fights Musk takeover with unanimous adoption of poison pill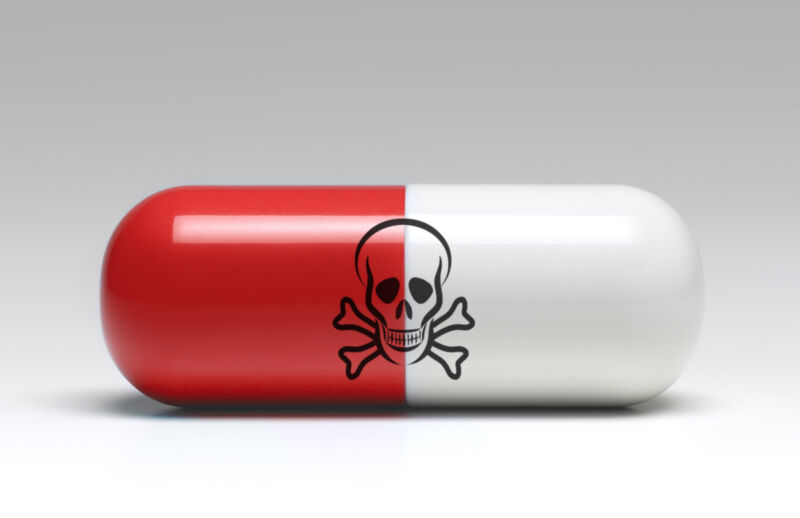 Twitter's board of directors today approved a poison pill to prevent a hostile takeover in response to Elon Musk's offer to buy the firm. "The company on Friday adopted a so-called poison pill that makes it difficult for him to increase his stake beyond 15 percent," The Wall Street Journal wrote today.
In a press release, Twitter said its board unanimously "adopted the Rights Plan following an unsolicited, non-binding proposal to acquire Twitter."
"The Rights Plan will reduce the likelihood that any entity, person or group gains control of Twitter through open market accumulation without paying all shareholders an appropriate control premium or without providing the Board sufficient time to make informed judgments and take actions that are in the best interests of shareholders," the announcement said.
This post has been read 25 times!