Treasury decides Model Y, Lyriq, ID.4, are SUVs after all, not sedans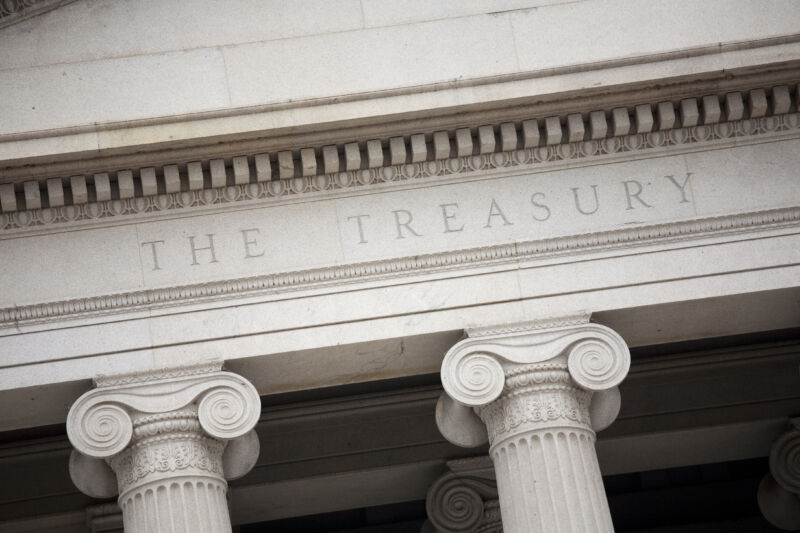 On Friday the US Treasury Department published an update to the way it implements the new clean vehicle tax credit. Introduced in the Inflation Reduction Act of 2022, the new rules restrict the number of EVs that qualify for a federal tax credit of up to $7,500 with income and price caps, as well as a requirement for final assembly in North America and, once the Treasury has written some more guidance, a requirement for domestic content and value in the EV battery.
When the new rules came out in January, there were some complaints that some five-seat crossovers—the Cadillac Lyriq, Tesla Model Y, and Volkswagen ID.4—were being counted as sedans, with a $55,000 MSRP cap; anyone buying any of those EVs with a purchase price of more than $55,000 was ineligible for the tax credit, although the seven-seat Model Y was classified as an SUV and therefore only subject to an $80,000 MSRP limit.
The reason for that was the Treasury using the US Environmental Protection Agency's Corporate Average Fuel Economy standard classification, which categorizes light trucks (including SUVs and minivans) differently from passenger cars. But there's a separate EPA fuel economy labeling standard, used in consumer-facing applications, that already counted the Lyriq, Model Y, and ID.4 as crossovers and not sedans.
This post has been read 50 times!