Trademark filing for "Reality Pro" suggests Apple's headset is on the way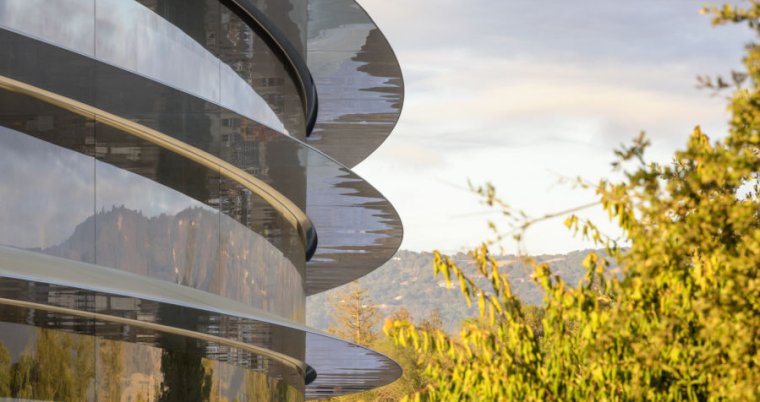 Trademarks have been filed for "Reality One," "Reality Pro," and "Reality Processor" ahead of Apple's plans to launch a mixed reality headset, according to a report in Bloomberg.
The trademarks were filed by legal firms (not Apple itself) in the US, UK, EU, Canada, Australia, New Zealand, Uruguay, and Costa Rica. Apple has turned to the same firms to secure other trademarks in the past.
The filings have not been traced directly to Apple, but they fit well with prior leaks that Apple was considering naming its AR/VR operating system realityOS, rOS, or something along those lines—in fact, a trademark filing for realityOS previously appeared earlier this year. The company already offers a developer framework called RealityKit for iOS apps, which will likely be the basis for some future headset applications. Apple employees have used the word "reality" to refer to the upcoming headset internally before, according to the report.
This post has been read 14 times!