Toyota finally gets serious about EVs, announces $13.6 billion battery plan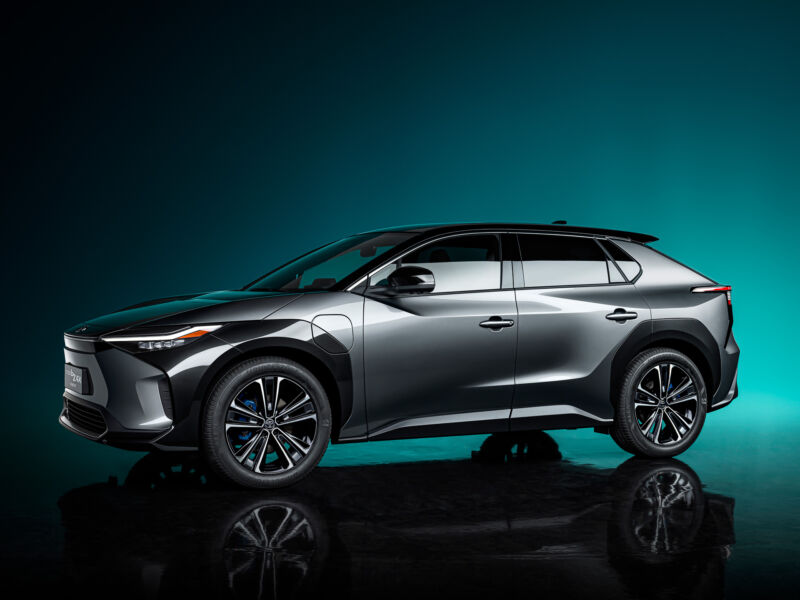 Toyota was an early pioneer in hybrid electric vehicles, and it has sold more than 18 million hybrids since the introduction of the first Prius in 1997. But it's fair to say that the world's largest automaker has been left behind in the shift toward battery EVs.
That situation looks like it's set to change. On Tuesday, Toyota announced that it will spend $13.6 billion (¥1.5 trillion) on batteries between now and 2030. Of that money, $9 billion (¥1 trillion) will go toward battery production, with a planned output of 180 to 200 GWh/year by the end of the decade.
"What Toyota values the most is to develop batteries that its customers can use with peace of mind. Especially, we are focusing on safety, long service life, and high-level quality to produce good, low-cost, and high-performance batteries," said Chief Technology Officer Masahiko Maeda.
This post has been read 8 times!