Tor is under threat from Russian censorship and Sybil attacks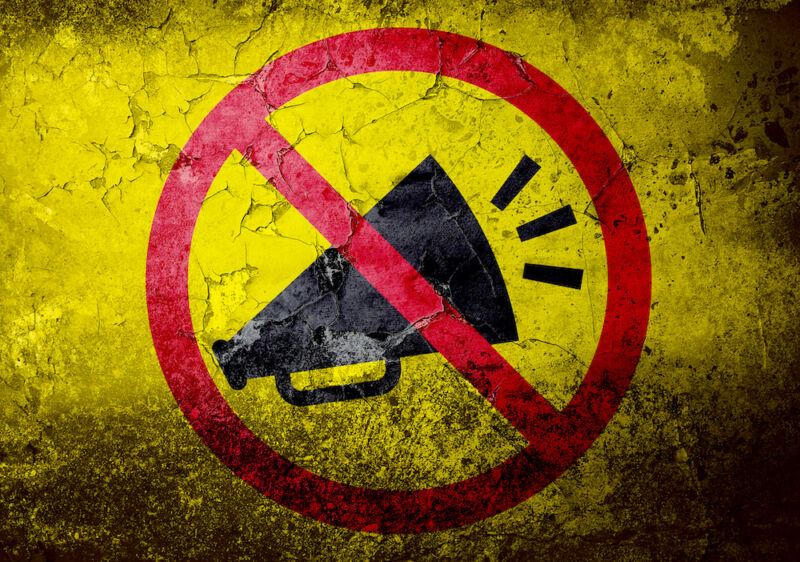 The Tor anonymity service and anticensorship tool has come under fire from two threats in recent weeks: The Russian government has blocked most Tor nodes in that country, and hundreds of malicious servers have been relaying traffic.
Russia's Federal Service for Supervision of Communications, Information Technology and Mass Media, known as Roskomnadzor, began blocking Tor in that country on Tuesday. The move left Tor users in Russia—said by Tor Project leaders to number about 300,000, or about or 15 percent of Tor users—scrambling to find ways to view sites already blocked and to shield their browsing habits from government investigators.
"Illegal content"
Tor Project managers on early Tuesday said some ISPs in Russia began blocking Tor nodes on December 1 and that Roskomnadzor had threatened to block the main Tor site. A few hours later, the Russian government body made good on those threats.
This post has been read 29 times!