Today's the day when Boeing's Starliner takes to the skies. Probably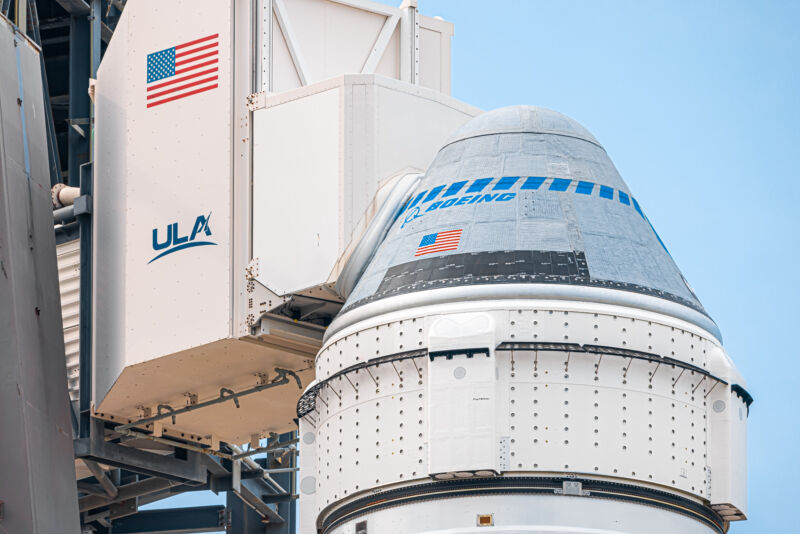 Today's the day for Boeing's Starliner spacecraft to take to the skies. Unless it's not.
Nearly 29 months have passed since the company's first attempt to demonstrate that Starliner could safely launch into orbit, fly up to the International Space Station and dock, and then return to Earth in a New Mexico desert beneath three parachutes. During that December 2019 test flight, of course, there were myriad software problems, and Starliner ended up lacking the fuel to rendezvous with the space station.
As part of its fixed-price contract with NASA—the space agency is paying about $5.1 billion to Boeing to develop a crew transport system to the space station—the company agreed to redo the demonstration flight. Boeing thought it was ready for this repeat flight last August, but hours before launch more than a dozen valves in Starliner's propulsion system became stuck. The attempt was called off, so Boeing never got to test its revised software code.
This post has been read 16 times!