To my surprise and elation, the Webb Space Telescope is really going to work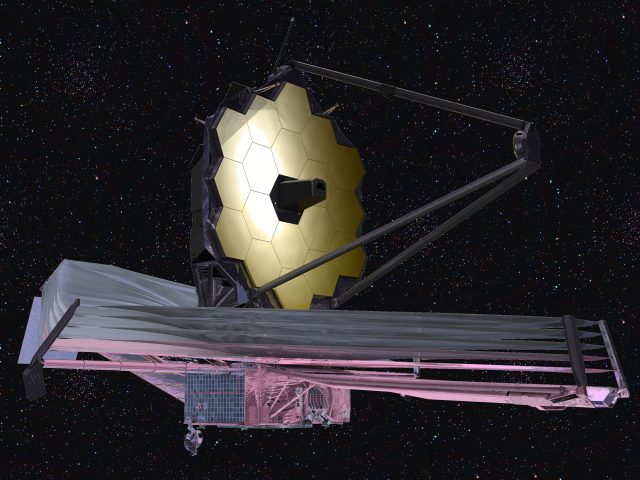 I met John Grunsfeld outside a coffee shop in Houston, across the street from Johnson Space Center, a little more than five years ago.
He had only recently retired from NASA after a long and storied career. Over the course of nearly two decades, Grunsfeld had flown into space five times, the latter three of which were missions to service the Hubble Space Telescope. A physicist by training, Grunsfeld had become affectionately known as a "Hubble Hugger" for his work on the venerable instrument in space.
He had then left the astronaut corps and gone on to lead NASA's science missions as associate administrator of the agency's science directorate. When we met late in the fall of 2016, Grunsfeld had just returned to private life. Now that he could speak more freely, I wanted to know what Grunsfeld really thought about the space agency's science priorities. He was in Houston for his annual astronaut physical, and we enjoyed the pleasant late November sunshine as cars zipped by on NASA Road 1.
This post has been read 31 times!