To help people with long COVID, scientists need to define it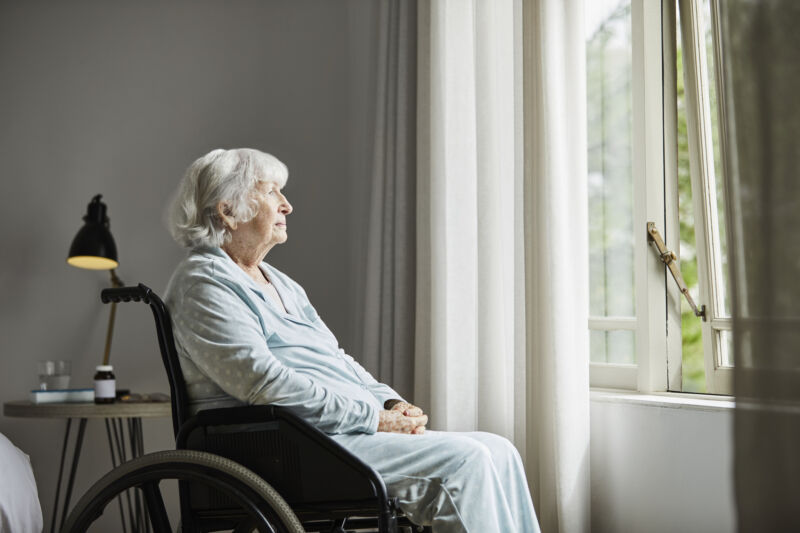 Almost from the beginning of the COVID pandemic, reports have accumulated of persistent, weird, disabling symptoms in survivors, a syndrome that's come to be known as long COVID. The complex of fatigue, confusion, heart arrhythmias, gut disorders, and other problems—which may persist months after an infection begins or arise months after it seems to have concluded—has attracted attention and sympathy, intense patient activism, substantial research interest, and huge government investment. Last December, the US Congress voted in $1.15 billion to fund four years of research into long COVID, and this February, the US National Institutes of Health announced it would use those funds to create a nested set of large studies examining adult and child experiences of the syndrome.
What makes long COVID research urgent is also what makes it, at this point, so challenging. No one has yet been able to determine its cause, beyond the association that it occurs in people who have had COVID—or who think they did but weren't able to get a test to prove it. This makes it difficult to understand and therefore to predict who is vulnerable: why one patient develops lasting symptoms and another does not.
This post has been read 24 times!