TikTok vows to close loophole letting users skirt ban on political ads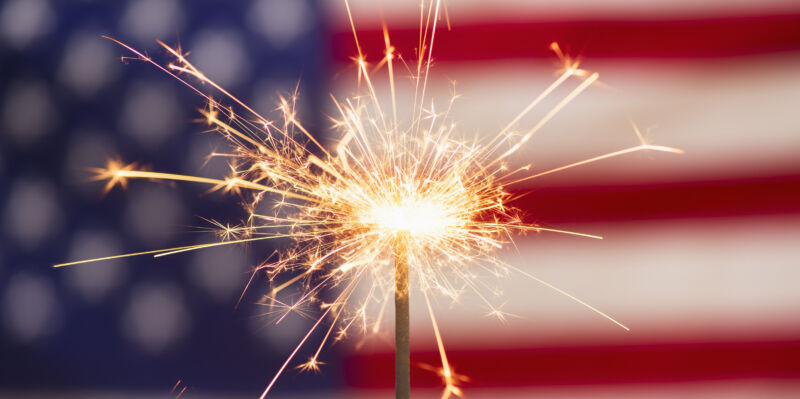 As TikTok's popularity and earnings soar, the company has decided to crack down on political content creators—sometimes with thousands of followers—who violate the app's policies against paid political ads. TikTok says it has been aware of the problem since 2020, but it became an issue of public concern in 2021. That's when the Washington Post and The Mozilla Foundation uncovered TikToks from both left- and right-wing content creators that appeared to be violating FTC guidelines, which require, at a minimum, that posts must be marked with an "#ad" hashtag.
TikTok has always left it up to content creators to self-disclose when they conduct deals with business partners off-site. However, in June 2021, the company made it easier to flag posts as ads (or "branded content") in an effort to encourage more self-disclosure. Mozilla considered this a step in the right direction, but it recommended that TikTok work harder ahead of the next elections to promptly remove undisclosed paid political ads.
This week, TikTok appears to have taken that advice, with its head of US safety, Eric Han, announcing that the company will remove any content that violates TikTok's rules on paid political ads. To prepare creators for stricter enforcement, Han said TikTok will post an educational series in its Creator Portal and host briefings with content creators to ensure "the rules of the road are abundantly clear when it comes to paid content around elections."
This post has been read 16 times!