TikTok under US government investigation over child sexual abuse material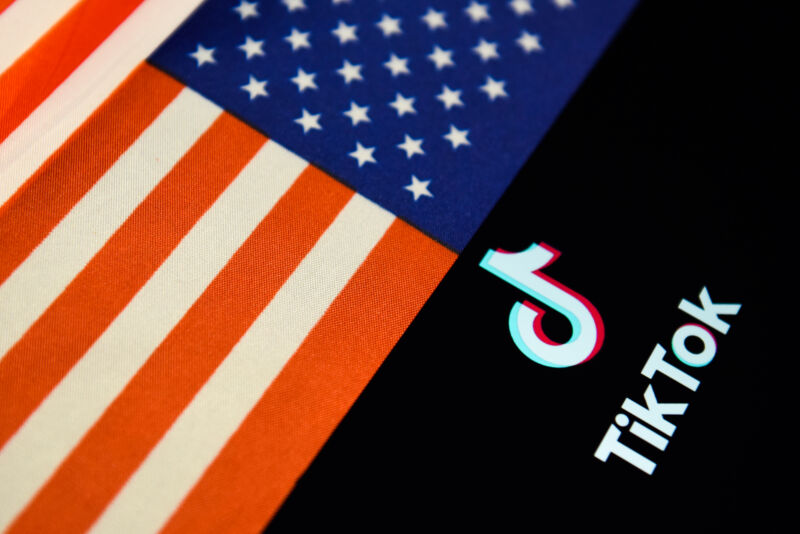 TikTok is under investigation by US government agencies over its handling of child sexual abuse material, as the burgeoning short-form video app struggles to moderate a flood of new content.
Dealing with sexual predators has been an enduring challenge for social media platforms, but TikTok's young user base has made it vulnerable to being a target.
The US Department of Homeland Security is investigating how TikTok handles child sexual abuse material, according to two sources familiar with the case.
This post has been read 23 times!