TikTok can keep operating in US under deal being worked out with Biden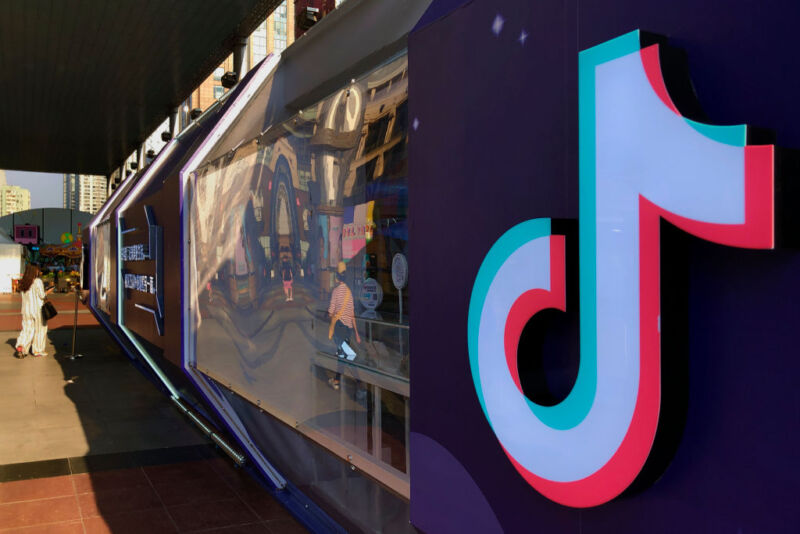 Millions of Americans share data daily on the video-streaming app TikTok—data the federal government considers a national security risk because the app is owned by China, a foreign adversary. Now it has been left up to President Joe Biden to figure out a way to minimize the national security risks without forcing the sale of TikTok or taking away one of America's favorite apps, as former President Donald Trump tried and failed to do in 2020.
Today, The New York Times reported that Biden may be close to arriving at a potential solution to the TikTok problem. "Four people with knowledge of the discussions" told NYT that over the past few months, the Biden administration has drafted a preliminary agreement with TikTok "to resolve national security concerns."
Because the negotiation is confidential, all sources requested anonymity, and not much is yet known about the terms. However, there are three main areas of change in the current draft. The first focuses on preventing China-based employees from accessing American data by storing all TikTok data solely on US servers. The second is designed to block Chinese propaganda or disinformation campaigns by granting US-based Oracle power to monitor what's recommended by algorithms. The last provides some oversight by forming a TikTok board of security experts that oversees TikTok's US operations and reports directly to the US government. (Oracle declined to comment to NYT and did not immediately respond to Ars.)
This post has been read 25 times!