Three new Star Wars video games are in development at EA, Respawn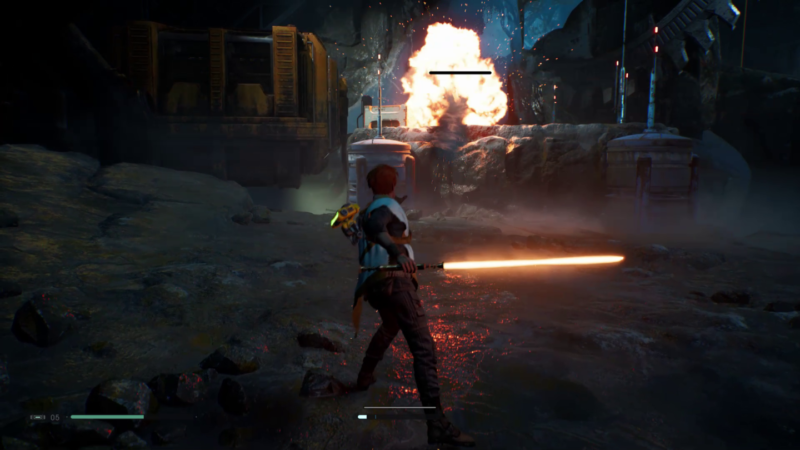 EA and Lucasfilm Games have jointly announced that three new Star Wars games are in development at Respawn, the studio that developed Star Wars Jedi: Fallen Order.
Among those three planned games is a sequel to Fallen Order, which was a story-driven, Souls-like melee combat action and exploration game. The other two games include a first-person shooter and a strategy game, but EA's press release did not provide details about those titles beyond their respective genres.
The first-person shooter will be led by a former producer for the Star Wars: Battlefront franchise of online shooters set in the Star Wars universe. The strategy game will be produced by Respawn, but its lead developer will be Bit Reactor. Bit Reactor is a new studio formed in part by developers who previously worked on the recent entries in the XCOM franchise.
This post has been read 30 times!