Three high-end home gym machines we like are on sale for Cyber Monday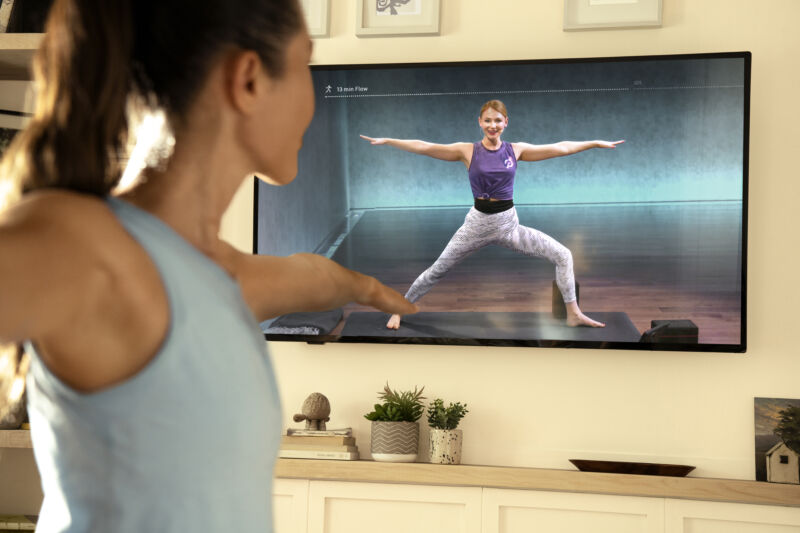 I'm a bit of a fitness nerd year-round, but with Cyber Monday sales in full swing, right now is a good time to save on fitness tech. From deals on wearables to full-body workout machines, we're seeing more than a few discounts that can set you up nicely to burn calories, not money, in the new year.
For bigger-ticket fitness gear like the popular Peloton bike or athlete-endorsed Tonal home gym, though, discounts can be few and far between. But even these upmarket solutions are seeing rare discounts for Cyber Monday. If you have cash to burn and want to give your home gym a makeover, here are three Cyber Monday deals worth your attention on high-end fitness tech we like.
Our Cyber Monday Coverage
This post has been read 24 times!