This time, can Boeing's Starliner finally shine?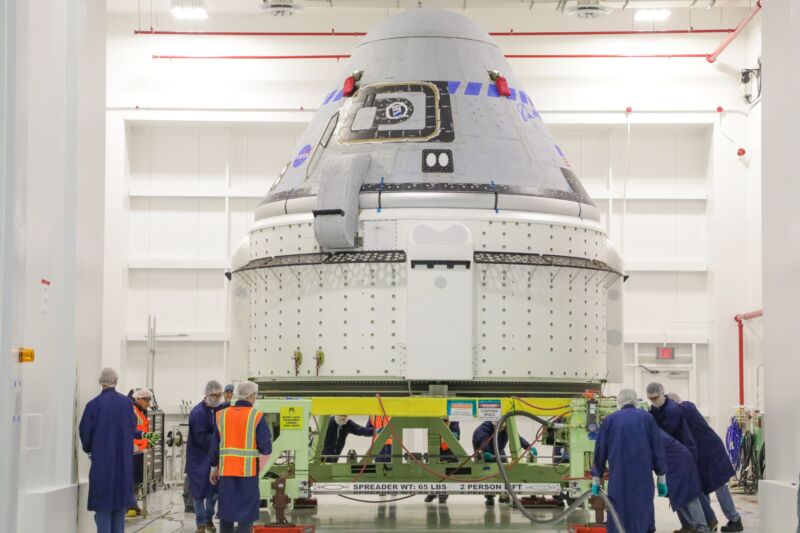 Boeing and NASA say the Starliner spacecraft is ready for a do-over flight, with a second uncrewed test mission of the spacecraft now scheduled for May 19.
Nine months have passed since a standard pre-flight check of the spacecraft, then sitting atop a rocket on a launch pad in Florida, found that 13 of 24 oxidizer valves within Starliner's propulsion system were stuck. The discovery was made within hours of liftoff.
Since then, engineers and technicians at Boeing and NASA have worked to fully understand why the valves were stuck and to fix the problem. They found that the dinitrogen tetroxide oxidizer that had been loaded onto the spacecraft 46 days prior to launch had combined with ambient humidity to create nitric acid, which had started the process of corrosion inside the valve's aluminum housing.
This post has been read 15 times!