Theranos tests detected prostate-cancer marker in prostateless women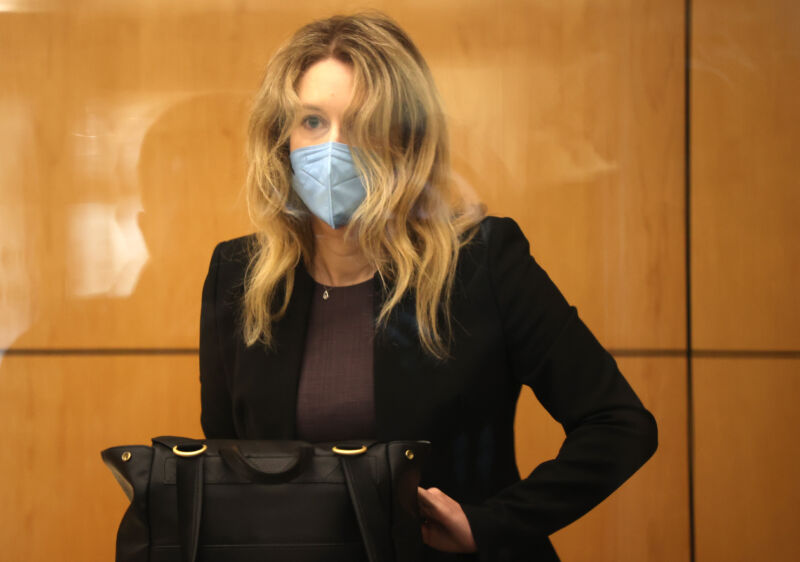 Around 2016, Theranos' fourth lab director, Kingshuk Das, noticed a problem. He was analyzing data from the company's diagnostic devices when he saw results from tests for prostate-specific antigen, or PSA. PSA is used to detect prostate cancer in men, and except in rare cases, it's not present in women's blood. Except here it was, appearing in women's test results.
Das took his PSA findings to CEO Elizabeth Holmes. "Females should generally not have PSA detectable," Das told the jury in Holmes' criminal trial yesterday. 
Yet Holmes refused to believe that Theranos' proprietary devices could be at fault. She suggested that some of the patients whose blood was tested instead had a rare type of breast cancer, pointing to "an article or two" that showed it was possible, Das recalled. Holmes' explanation, he told jurors, "seemed implausible."
This post has been read 15 times!