Theranos missed deadlines without explanation, Safeway CEO tells jury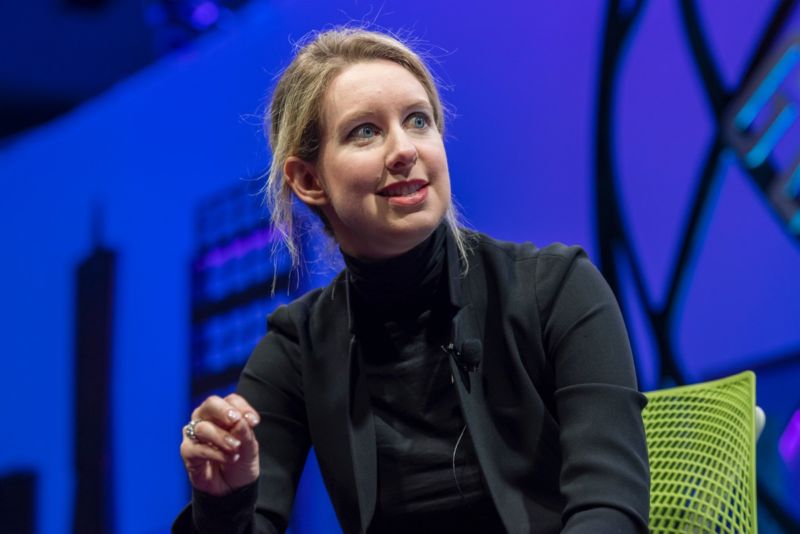 Theranos founder Elizabeth Holmes' charisma may have convinced the CEO of a major grocery store chain to form a partnership with the company, but it wasn't enough to prevent the relationship from souring when the blood-testing startup inevitably couldn't deliver on its promises.
In court for Holmes' criminal trial yesterday, former Safeway CEO Steven Burd described how his admiration of Holmes and her company rose and then fell over the course of three years, from 2010 until 2013, when he retired. Holmes has been charged with 10 counts of wire fraud and two counts of conspiracy to commit wire fraud.
When Burd first heard of Holmes' startup and its promised rapid blood testing technology, he said he was "immediately interested in meeting Theranos, particularly the founder." The idea that people could give a small amount of blood and quickly receive the results "was a fascinating concept."
This post has been read 16 times!