Theranos lab director signed off on questionable data outlier policy, court hears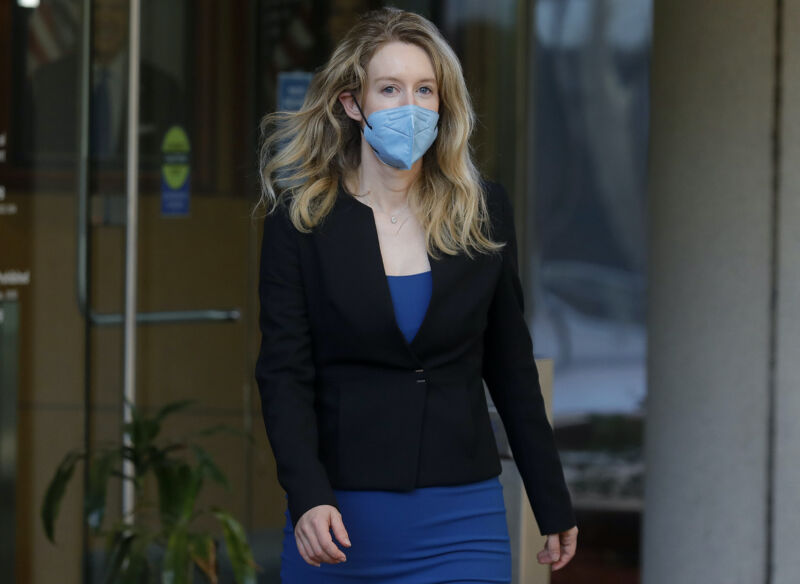 Theranos' former lab director has become a central focus of early questioning in Elizabeth Holmes' criminal trial. Late last week, the defense continued its cross-examination of one of the prosecution's key witnesses, attempting to paint Dr. Adam Rosendorff as unreliable.
Three facts could damage Rosendorff in the eyes of the jury. Whether those facts diminish his prior testimony depends largely on Holmes' defense team. Given the damning facts Rosendorff laid out during the prosecution's questioning, that will be a difficult task. But discrediting key witnesses is something all defenses have to attempt.
Three lines of questioning
First, Rosendorff admitted under questioning by Holmes' attorney Lance Wade that he had approved of the company's controversial pseudo-policy regarding outliers. While Theranos had no official policy for how to eliminate outliers—despite there being ample guidance for how to do so—the company did develop a framework called the "six tip policy." Each sample produced six results, and from that, two were discarded and the remaining four were averaged. The policy says it was OK to eliminate two, but it didn't help lab techs identify which are the best candidates for omission. So, this is kind of a policy, but it's one that didn't cover everything it should have.
This post has been read 18 times!