Theranos device "made a bunch of noise" but did nothing else in Safeway demo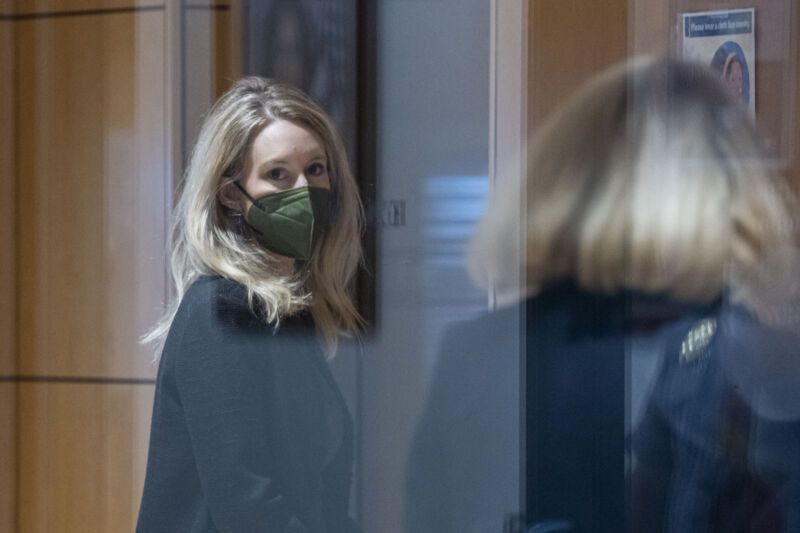 Safeway's ex-CEO said his company did more than 100 hours of due diligence for a deal with Theranos that would ultimately cost the grocery chain over $360 million before the agreement was axed. 
Yet even after that research, when Safeway trialed Theranos' diagnostic devices at its corporate headquarters for almost a year, then-CEO Steven Burd said it became clear that the startup was a mess, losing patients' tests and returning weird results.
"I think whenever you start something new, you're going to have some rough spots, but we continued to have rough spots," he said. "We had samples that were lost. We had results that didn't make any sense."
This post has been read 18 times!