The women calling out Apple's handling of misconduct claims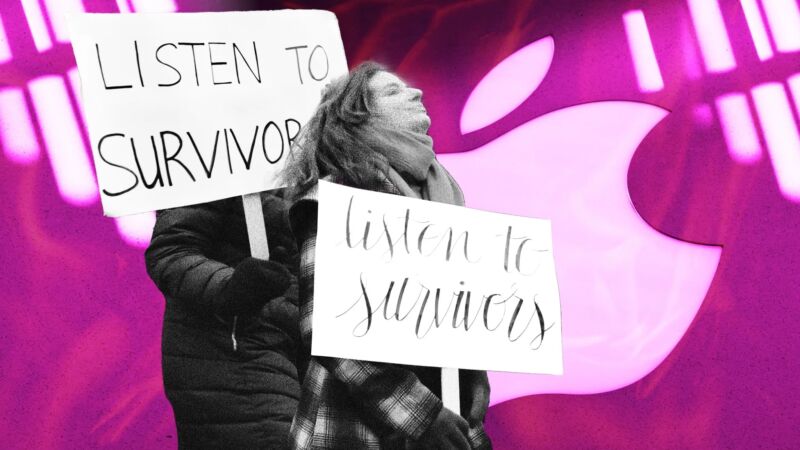 Megan Mohr was five years into her Apple career when, in 2013, a male colleague took advantage of her after a platonic night out drinking together.
After the colleague drove her home and helped her inside, she briefly fell asleep before waking to the sound of clicking. The colleague had removed her shirt and bra. He was snapping photos, and grinning.
Mohr previously had a bad experience with human resources—known internally as Apple's People group—when another colleague had broken into her accounts and harassed her, leading her to file a police report. HR didn't listen well or help in any way, she says, so this time she didn't bother. "I was afraid of retaliation and knew HR wouldn't have my best interest in mind," she says.
This post has been read 14 times!