The underground network bringing Japan's arcades to the US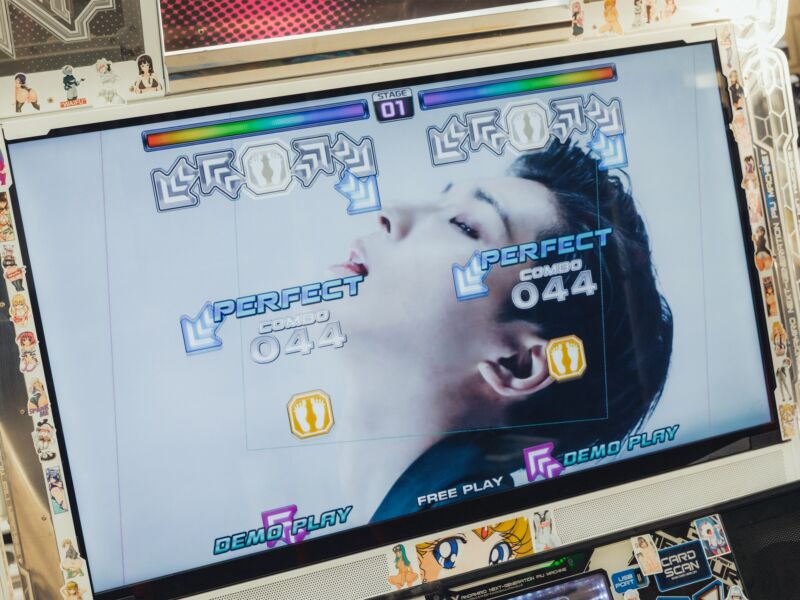 Last October, Phil Arrington precariously balanced a dream on the cargo bed of his 2002 Ford Ranger pickup. It was a stupid dream, but it did not deserve to die on a dolly behind a beige warehouse.
Arrington was hunched over the dolly, gold chain dangling over a tight gray tee. Between his arms, leaned at a 45-degree angle, was a video game arcade machine; its title, MUSECA, could be glimpsed over his shoulder. The machine had come a long way—from an arcade in Tokyo to an anonymous warehouse in Osaka and then, after a long wait on a container ship outside Long Beach, California, to Arrington's warehouse in San Pedro. Arrington effortfully wheeled the 6-foot-tall cabinet toward the pickup's hatch. On the concrete 3 feet below lay a thin, blue blanket. Nearby, a phone was recording.
This post has been read 56 times!