The train that shrunk France… and Western Europe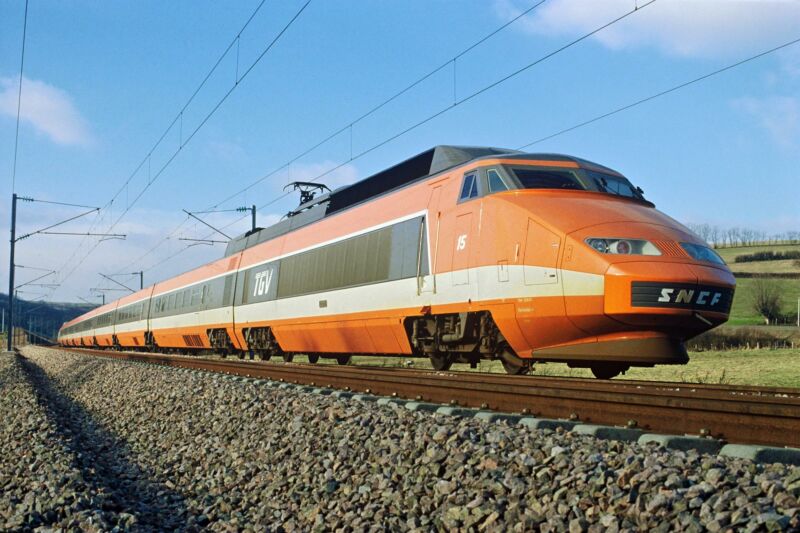 Every year, the Journées Européennes du Patrimoine (European Heritage Days) weekend in September offers visitors a chance to visit numerous monuments all over Europe. Among the attractions in Paris this year was an orange-colored electric train with a name that has become a byword for speed and cutting-edge technology: the TGV. Thousands of enthusiasts flocked to the Gare de Lyon station to see the inaugural TGV (Train a Grande Vitesse), which was launched 40 years ago in September 1981.
Jacques Ruiz, one of the two drivers who piloted the first train 40 years ago, was at the Gare de Lyon station during the European Heritage Days weekend. "What impressed me most about the TGV was its aerodynamic design. The other locomotives, which looked like cubes, did not have such a shape. Of course, the power and the comfort of the air-conditioned cabin were impressive, too. It was exciting to drive this new train," the 79-year-old said.
The first train was flagged off by the then French President François Mitterrand on September 22, 1981, and the first Paris-Lyon line was opened to the public five days later.
This post has been read 18 times!