The rise and precarious reign of China's battery king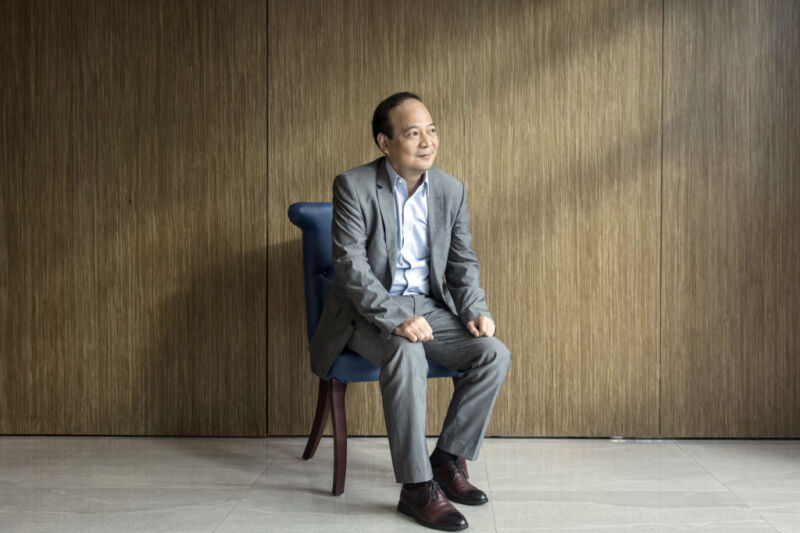 The headquarters of battery giant CATL tower over the coastal Chinese city of Ningde. To the untrained eye, the building resembles a huge slide rising out of the urban sprawl. It is, in fact, a giant monument to the company's raison d'être: the lithium-ion battery pack.
You may have never heard of CATL, but you've definitely heard of the brands that rely on its batteries. The company supplies more than 30 percent of the world's EV batteries and counts Tesla, Kia and BMW amongst its clients. Its founder and chairman, 54-year-old Zeng Yuqun, also known as Robin Zeng, has rapidly emerged as the industry's kingmaker. Insiders describe Zeng as savvy, direct, and even abrasive. Under his leadership, CATL's valuation has ballooned to 1.2 trillion Chinese yuan ($179 billion), more than General Motors and Ford combined. Part of that fortune is built on owning stakes in mining projects in China, the Democratic Republic of Congo, and Indonesia, giving CATL a tighter grip on an already strained global battery supply chain.
This post has been read 24 times!