The players are the problem: Community managers complain of excessive harassment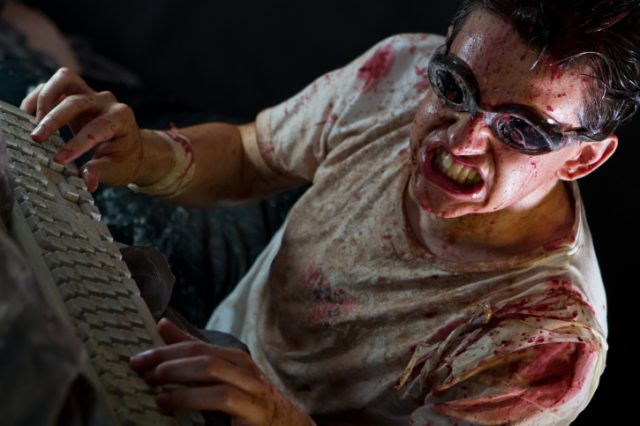 In video games, community management is all about listening to the concerns of the fans and communicating with them in a way that makes them feel that their concerns are being heard. But what happens when some of the concerned players become a cause for concern themselves?
That's the question two major gaming companies have faced in recent days, with community managers saying that harassment from customers is making it harder for them to do their jobs.
The first example comes from the Destiny 2 community on Reddit, where one member posted Wednesday lamenting the shrinking number of threads that receive an official reply from Bungie. Destiny 2 Community Manager Dylan "dmg04" Gafner responded to explain that he has taken some time off due to "some serious harassment towards me and my family," which has led to "an amount of reduced communications as the team plans future protections / strategies to help avoid these sorts of things."
This post has been read 21 times!