The pathway to 90% clean electricity is mostly clear. The last 10%, not so much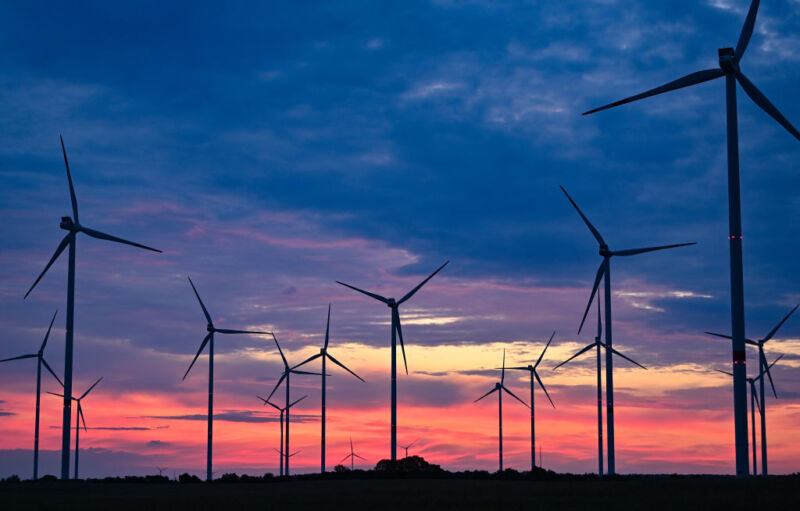 The United States gets about 40 percent of its electricity from carbon-free sources, including renewables and nuclear, and researchers have a pretty good idea of how to cost-effectively get to about 90 percent.
But that last 10 percent? It gets expensive, and there is little agreement about how to do it.
A new paper in the journal Joule identifies six approaches for achieving that last 10 percent, including a reliance on wind and solar, a build-out of nuclear power, and development of long-term energy storage using hydrogen.
This post has been read 9 times!