The oracle who predicted SLS's launch in 2023 has thoughts about Artemis III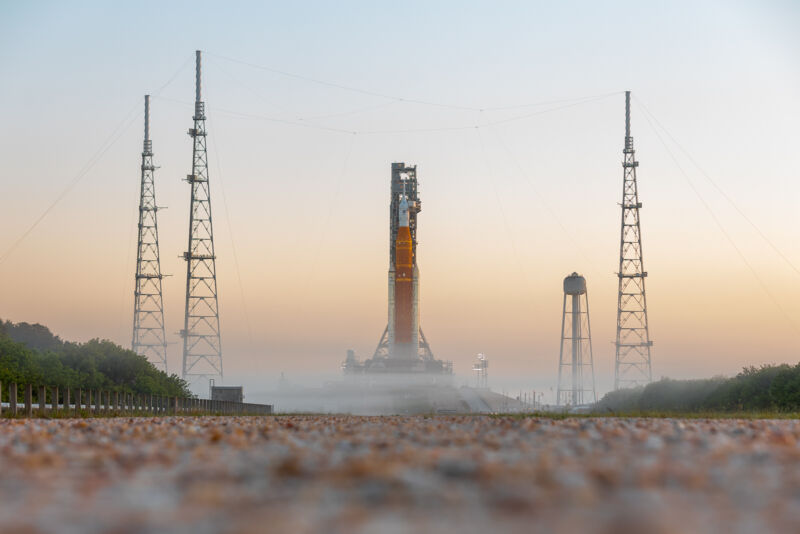 On a chilly night in early December 2017, I met a couple of industry sources at a southeast Houston restaurant called Nobi. Located just down the road from Johnson Space Center, Nobi serves Vietnamese cuisine and has an amazing range of beers on tap. We partook.
These space industry figures are not well known outside the business, but they are very informed and shrewd observers of spaceflight. And perhaps most importantly to me as a reporter, they were particularly candid in this setting.
They were in town for a space conference, so we gossiped and chatted and talked shop. Deep into our cups, speculation turned toward NASA's Space Launch System rocket. When, I asked, do you really think the big rocket will launch?
This post has been read 13 times!