The most vulnerable place on the Internet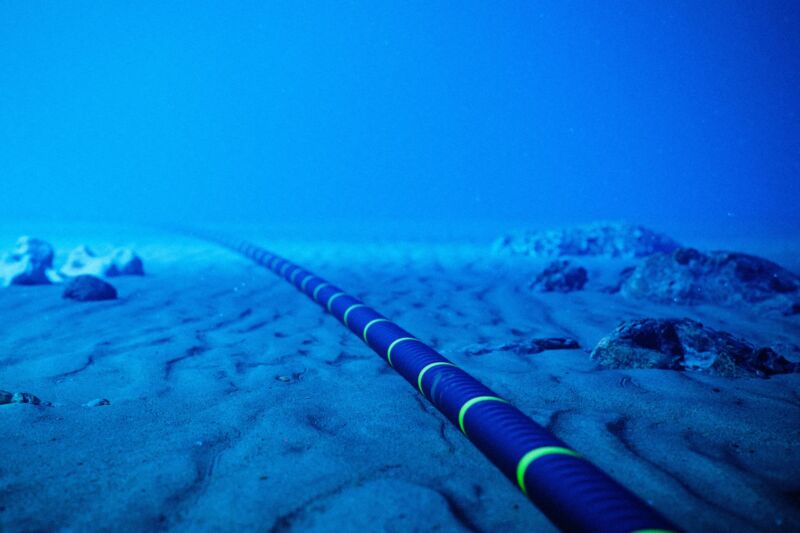 The Asia-Africa-Europe-1 Internet cable travels 15,500 miles along the seafloor, connecting Hong Kong to Marseille, France. As it snakes through the South China Sea and toward Europe, the cable helps provide Internet connections to more than a dozen countries, from India to Greece. When the cable was cut on June 7, millions of people were plunged offline and faced temporary Internet blackouts.
The cable, also known as AAE-1, was severed where it briefly passes across land through Egypt. One other cable was also damaged in the incident, with the cause of the damage unknown. However, the impact was immediate. "It affected about seven countries and a number of over-the-top services," says Rosalind Thomas, the managing director of SAEx International Management, which plans to create a new undersea cable connecting Africa, Asia, and the US. "The worst was Ethiopia, that lost 90 percent of its connectivity, and Somalia thereafter also 85 percent." Cloud services belonging to Google, Amazon, and Microsoft were all also disrupted, subsequent analysis revealed.
This post has been read 19 times!