The Mandalorian season 3 has been delayed—but only a little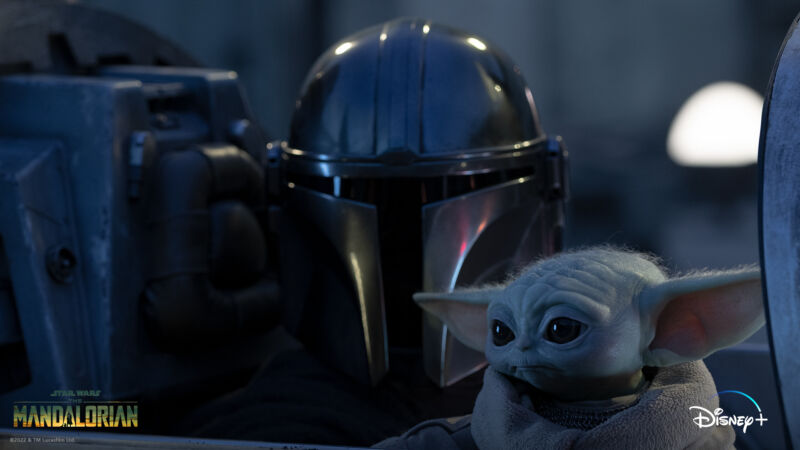 After months of silence about it, Disney has finally revealed the premiere date of the third season of its first live-action Star Wars TV series, The Mandalorian. The new season will premiere on March 1, 2023.
That's just a little bit later than what Disney said to expect the last time it made an announcement; the release window was announced to be February 2023 in a tweet in May.
Minor premiere date slipping aside, it's been quite a time since the previous season in either case. The second season premiered back in October 2020. That said, it wouldn't be accurate to say that it's been more than two years since we last spent time with the show's two central characters, Mando and Grogu.
This post has been read 20 times!