The James Webb Telescope is now super cool (thanks to its new sunshield)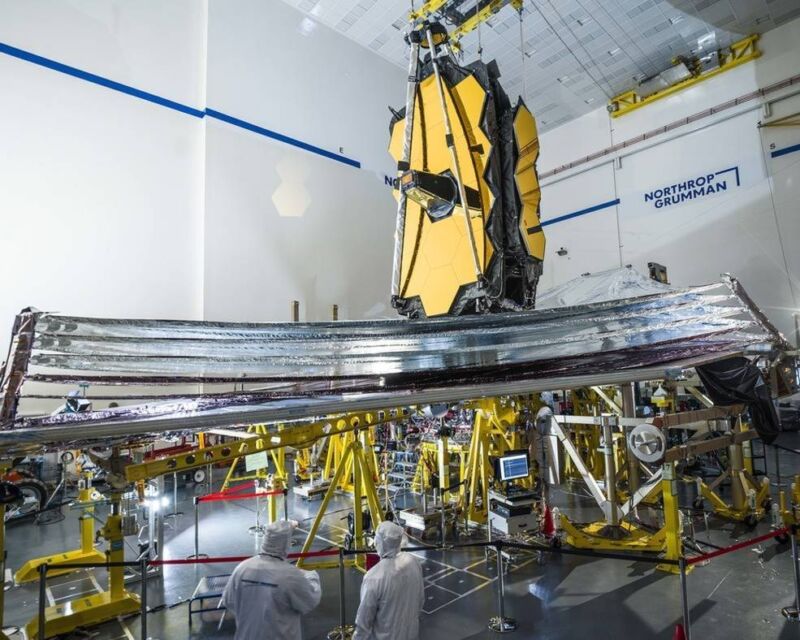 NASA has not finished deploying the James Webb Space Telescope yet, but the scientists and engineers working on the $10 billion instrument are feeling a lot better today.
As of late Tuesday morning, NASA and the telescope's primary contractor, Northrop Grumman, successfully stretched all five layers of the telescope's sunshield. This step completed the critical process of deploying the telescope's massive and essential sunshield, which keeps the telescope cold so that it can make delicate observations of faint objects.
"The mood is hard to describe," said Hilary Stock, a structural engineer at Northrop Grumman who worked on the sunshield "tensioning" Monday and Tuesday, during a teleconference with reporters. "It was a wonderful moment. A lot of joy. A lot of relief."
This post has been read 55 times!