The James Webb telescope has a bona fide launch date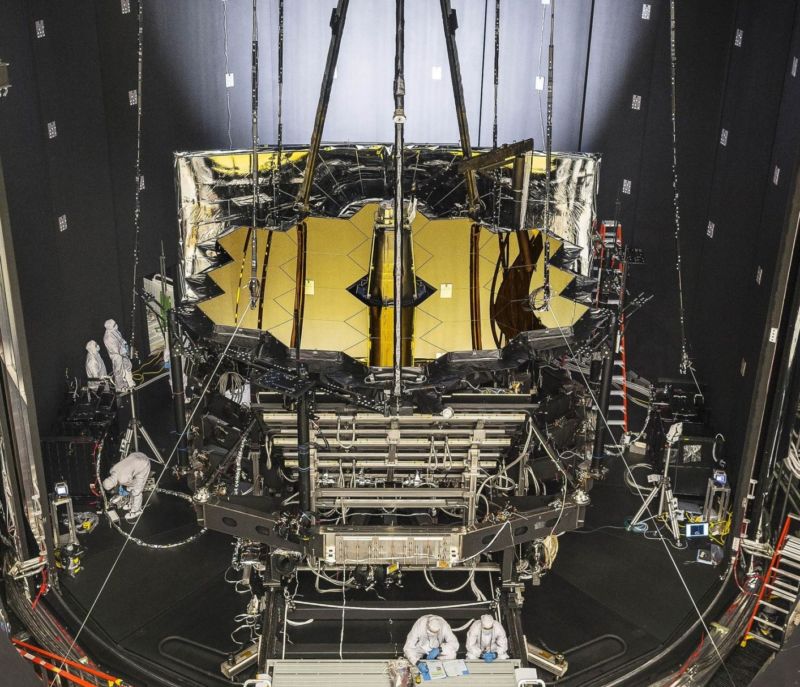 NASA announced in August that the James Webb Space Telescope had passed its final ground-based tests and was being prepared for shipment to its launch site in Kourou, French Guiana. Now, the oft-delayed, $10 billion telescope has an official launch date: December 18, 2021.
The date was announced on Wednesday by NASA, the European Space Agency, and the launch provider, Arianespace. The space telescope will launch on an Ariane 5 rocket.
Why is NASA's most expensive scientific instrument ever launching on a European rocket? Because the European Space Agency is conducting the launch for NASA in return for a share of observation time using the infrared telescope. Webb will observe wavelengths of light longer than those of the Hubble Space telescope, and this should allow the new instrument to see the earliest galaxies of the Universe.
This post has been read 10 times!