The Internet loses a car culture gathering place—DriveTribe will close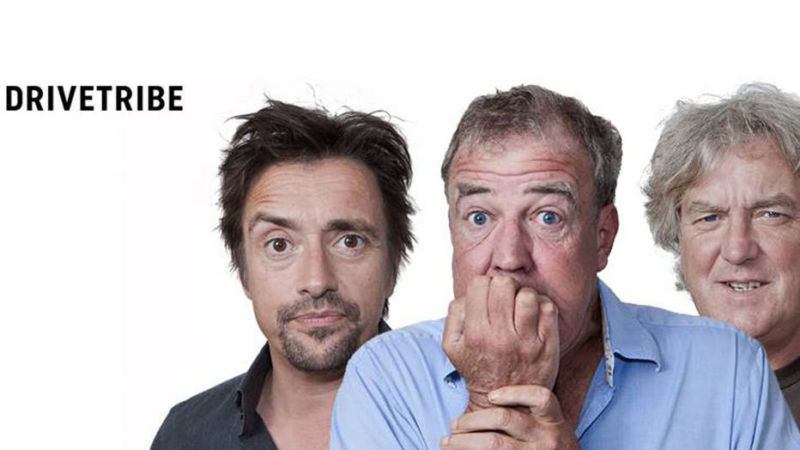 This week brought sad news for the online car world. DriveTribe, a community platform for automotive enthusiasts, will shut down at the end of January after just five years.
In a post announcing the shutdown, DriveTribe points to the ongoing chip shortage that has caused the new car market to contract, with an associated reduction in marketing budgets at automakers. "This has made for an incredibly difficult operating environment for businesses like ours which are dependent on advertising," it says.
DriveTribe was created in 2016 by a tech entrepreneur named Ernesto Schmitt, together with car TV personalities Jeremy Clarkson, James May, and Richard Hammond. Hammond sold the concept to Clarkson as "like YouPorn, only with cars."
This post has been read 55 times!