The Google Pixel Foldable is reportedly delayed to 2023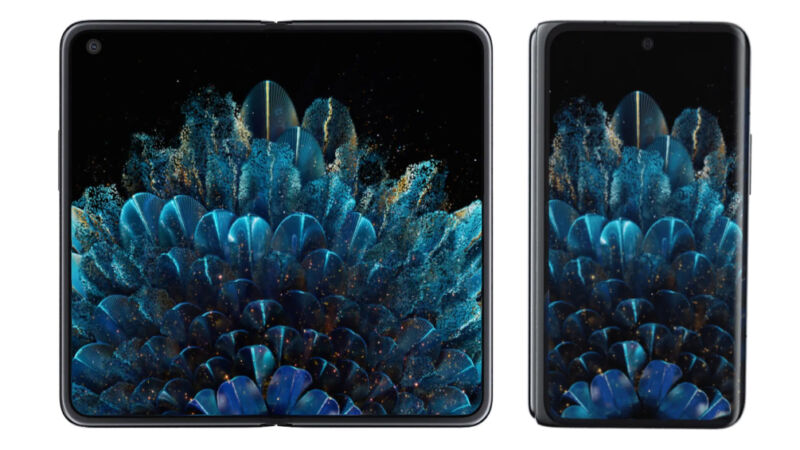 At Google's recent I/O conference, we heard about a lot of upcoming Google hardware, including the Pixel 6a, Pixel 7, Pixel Watch, and even a Pixel Tablet, which isn't due out until sometime in 2023. We didn't hear anything about a Pixel foldable, though.
Still, we know something is in the works since the Google Camera app included the detection flag "isPixel2022Foldable" alongside flags for other Pixel devices. So what's the deal?
The Elec reports that the Google foldable is delayed until 2023. This would mark the second time the foldable has been delayed, as it was originally due out late last year. It seems that the original plan was to release the product alongside Android 12L, aka 12.1, the tablet-and-foldables-focused Android release. Google often tries to develop Android builds and new hardware simultaneously, but making hardware is difficult.
This post has been read 25 times!